Sitting near the heart of New Mexico in nearly every way- geographically, economically, and socially- lies the state's largest city, Albuquerque. A hotbed for high-tech development and a center of commerce, Albuquerque is one of the "youngest" older municipalities in America. In 2006, the city celebrated three centuries of existence, commemorating its establishment as a Spanish outpost that was plopped at the foot of the Rocky Mountain chain and on the banks of the Rio Grande River.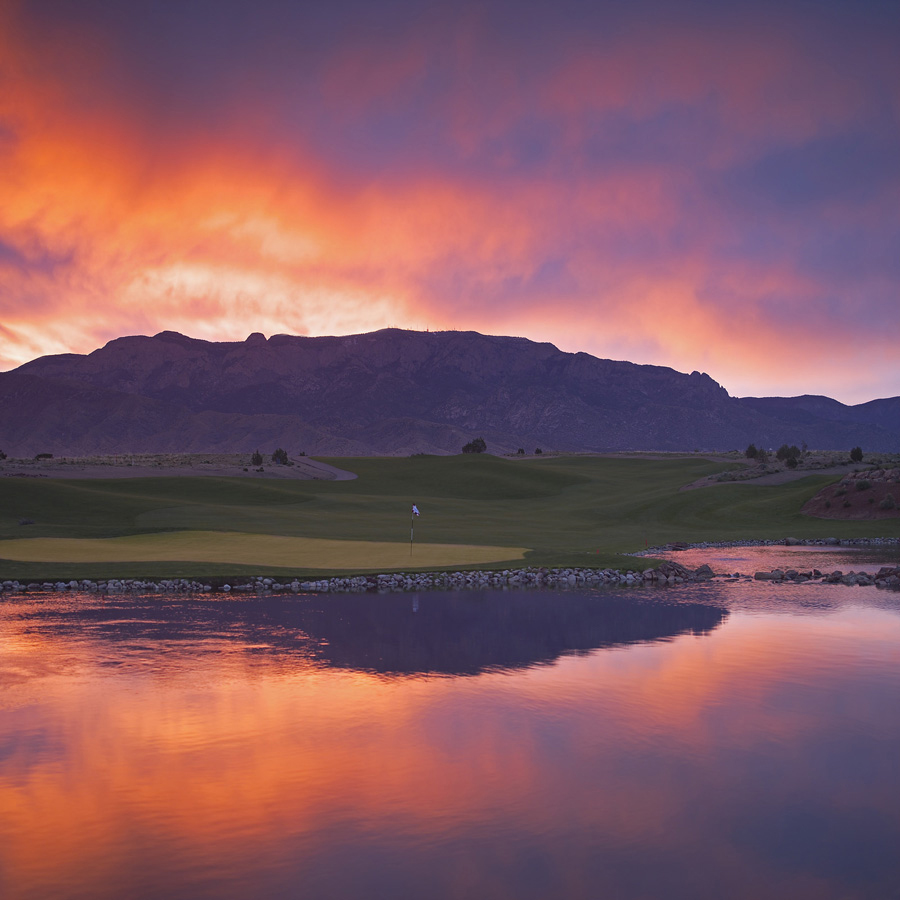 And while it has been around for a while, Albuquerque is also a city on the rise, lifted by its rich scientific and technological communities. Represented at one extreme by its old world, adobe-basted Old Town, and to the other by Sandia National Labs, an Intel manufacturing fab in Rio Rancho, and the development hangars of small-jet innovator Eclipse Aviation, Albuquerque represents the best of both worlds- old and new- that are characteristic of New Mexico. Whether you are hungry for unique New Mexican cuisine, or a day of dallying among the shops and spots on old Route 66, Albuquerque's world-class amenities
and timeless terrain will meet your mood,
wherever it's at.